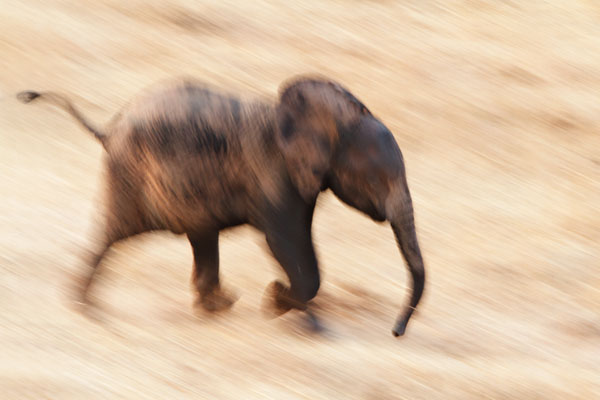 So, what do you do when your vision and the path you are on fall out of sync, become blurry, and you hit a road block? Be like water and flow around it or back up and chose a new path? Going down the creative path is never a smooth ride. It is filled with risk and challenges, so you must keep faith in the passion that started you on the journey. Trust in the process, allowing the roadblocks to teach us not to have blinders on and embrace the possibility that there is a more exciting journey in reaching the end goal.
This is exactly what happened to me on this last trip to Africa.
My love affair with Africa began from the moment I stepped foot on Tanzanian soil almost 7 years ago. I returned 3 times within the first  6 months following that  first Safari. The wildlife, cultures, environment….. it is Magic, like no other place on earth. Africa is  a place that everyone should visit, photographer or not,  at least once in their lifetime. Although I have traveled and photographed many other counties since that first trip, my love for Africa kept me coming back, traveling to Kenya , Rwanda, Zimbabwe, South Africa, Namibia, Zambia, Botswana, and soon to Ethiopia.
Most wildlife, travel, and nature photographers are drawn to an area that just seems to feed their soul, and Africa is mine. When presented with an opportunity to spend half a year in East Africa, there was only one answer. Yes. Working with a non-profit, which I had not done before,  I was going to be able to immerse my self  into the culture, environment, and wildlife of east Africa. Simply put, the speed bumps quickly turned into  huge roadblocks, not allowing me to have the experience and goal that I had envisioned. When I was no longer able to be flexible and flow like water, I reversed my direction, returning to the states for a brief period before heading to Ethiopia in January.
For the first few weeks that I returned I was still living out of my 3 bags since my place is leased for the next year. I used this time to slow down, quietly process, take care of my soul, see a lot of friends and prepare to move forward. When I find my self in the struggle of the creative process, I go out and shoot just for the enjoyment and excitement of taking photographs, just as I did the first time I picked up a camera and had no idea what I was going to do with the photographs taken. I hope sharing my struggles; will inspire you to have insight on your own creative journey.
As in life, your photographic journey is yours. Along the way, through experiences, our perspective changes and when it does, we need to have the courage to change directions. What you photograph and experience next, is up to you.
Remember, life is to be lived and it is new and different experiences that we should focus on accumulating.
Comments are open, I would love to hear from you.